January is the month for setting new year's resolutions. While everyone wants to lose a few pounds, many of us also want to streamline our budgets and control our spending in 2018. If you're planning on purchasing a new vehicle in the new year, you're probably busy scouring automotive websites and local dealerships to find the most bang for your buck. Your used-car search just got easier with Essington Avenue Used Auto Parts. Search our inventory, and find your new vehicle here!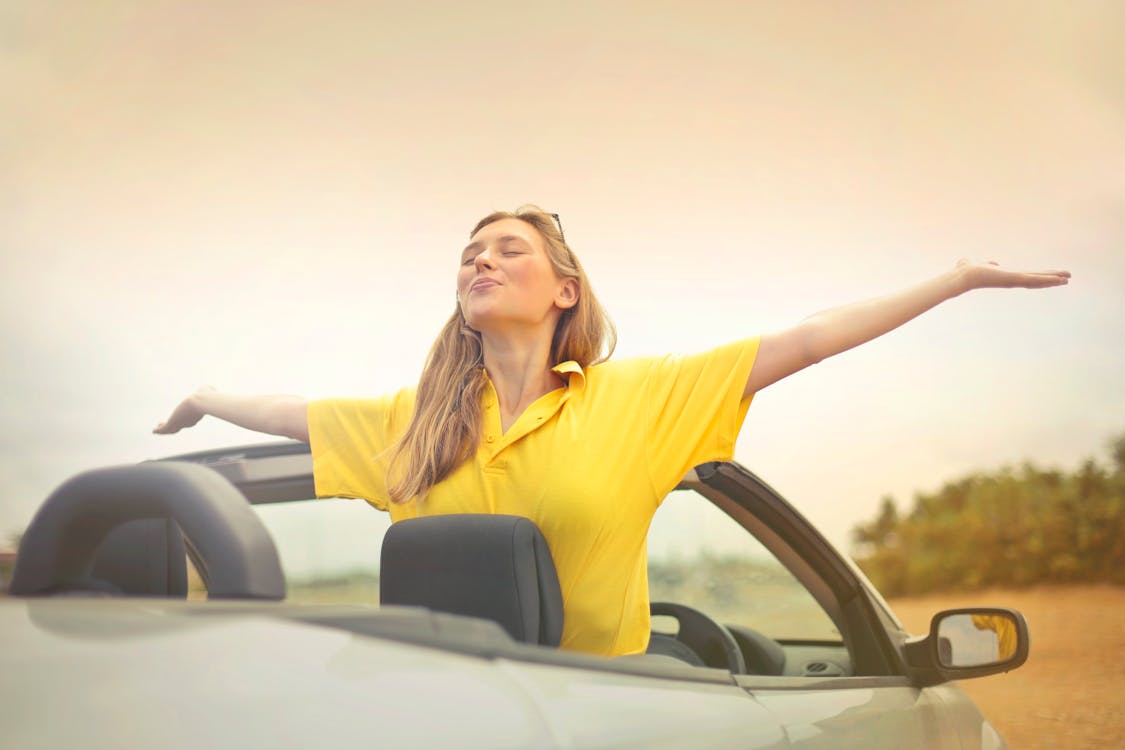 Achieve your New Year's Resolution by Purchasing a Used Car That Won't Break the Bank!
Why Look at Essington Avenue for Used Cars?
Don't let our name deceive you, in addition to used auto parts, truck parts, and junk cars, we also have a large used-car inventory. We buy whole vehicles in all shapes, sizes, make, and models. You'll have your pick of road-ready and budget-friendly used cars.
What Options Are Available at Essington Avenue?
Our cars are low mileage and ready to drive off of the lot the same day. With our 15-acre property, our inventory is vast! Seeing is believing, so plan your trip to inspect our vehicles personally.
How Do I Browse Essington Avenue's Used Car Inventory?
Finding your next used vehicle is as easy as clicking your mouse. Browse our used car online inventory, and narrow the search by defining the year, make, type, and price of the vehicle you want. Our inventory is on our rock and stone lot, making for a clean and easy physical search if you prefer to browse in person.
Ring in the new year by getting rid of your old vehicle and upgrading with a newer used vehicle with low mileage. Not only do we buy junk cars, but we also sell used cars. Plan your trip to check out Philadelphia's used car inventory by contacting Essington Avenue at (215) 492-5700.
Photo credit: public domain via www.pexels.com