You're a vintage car lover, and your dream is driving with the top down on the I-76 highway in your classic convertible car. Now, it's time to turn that dream into reality by making your classic car road-ready! To find the missing auto parts to make that beauty purr, look no further than Essington Avenue Used Auto Parts! With the largest supply of used parts in Philadelphia, our knowledgeable staff is here to help.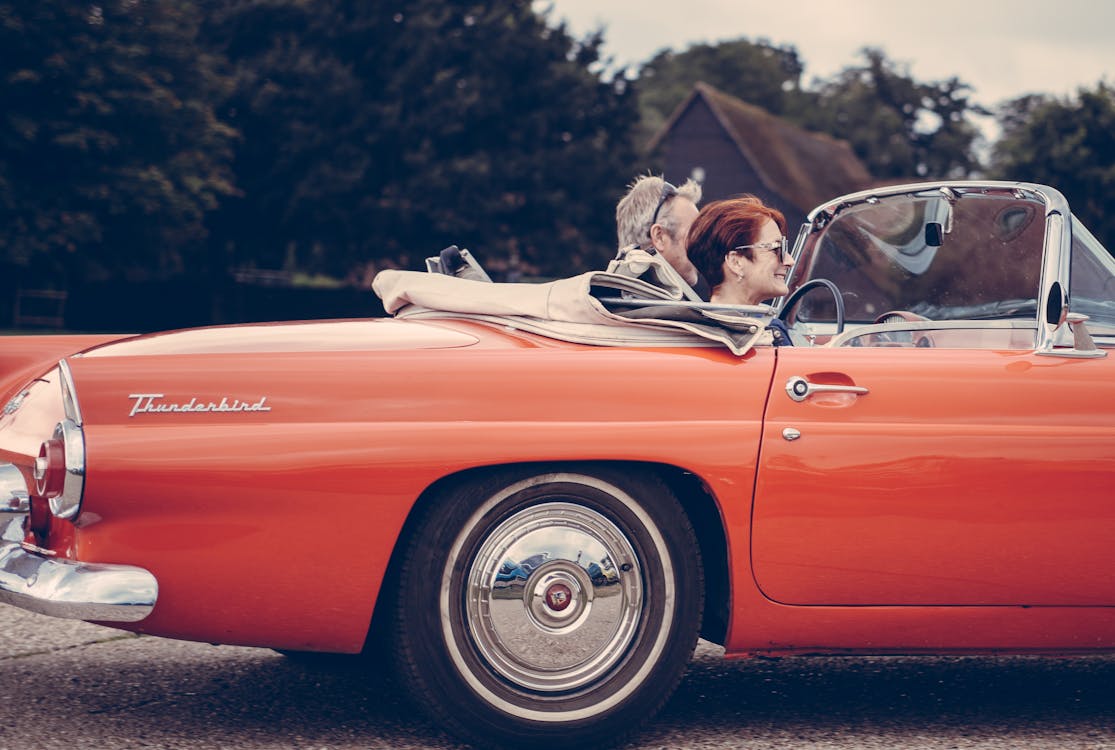 Find the Diamond in the Rough
Finding the diamond in the rough is a challenging and sometimes overwhelming feat. Allow us to make your auto part search more manageable. With our online database, customer service, and guaranteed auto parts, we make it our business to help you find the part you need.
Online Database
Feeling lost in the sea of used auto parts? We guarantee organization and assistance, making your visit to our lots a breeze. Our online inventory database saves you time and money spent conducting a physical search.
Customer Service
Seeing is believing, and we invite you to visit our lot! Take a visit to our location, and our helpful staff will personally drive you to your desired part. You can physically inspect the part and confirm that it meets your needs. If you can't make it to us, we'll deliver the part within a 100-mile radius from our Philadelphia location. 
Guaranteed Auto Parts
All our mechanical and electrical parts are guaranteed for 30 days from purchase. If the part fails, we'll give you an exchange or your money back.
Whether you're a new driver or a classic car lover, finding inexpensive auto parts is challenging. Take the guesswork out of the auto part search, and visit us online to browse stress-free. Your search just got that much easier with our 100-mile delivery service. Make your car road ready with used auto parts from Essington Avenue at (215) 492-5700.
Photo credit: public domain via www.pexels.com